Ethics education. Understood.
The National Ethics Project (NEP) is a consortium of researchers, educators, and practitioners from different disciplines and a variety of higher ed institutions. We study where and how ethics is currently taught. We identify and share effective techniques for ethics instruction. We cultivate evolving projects and tools that promote ethics nationwide.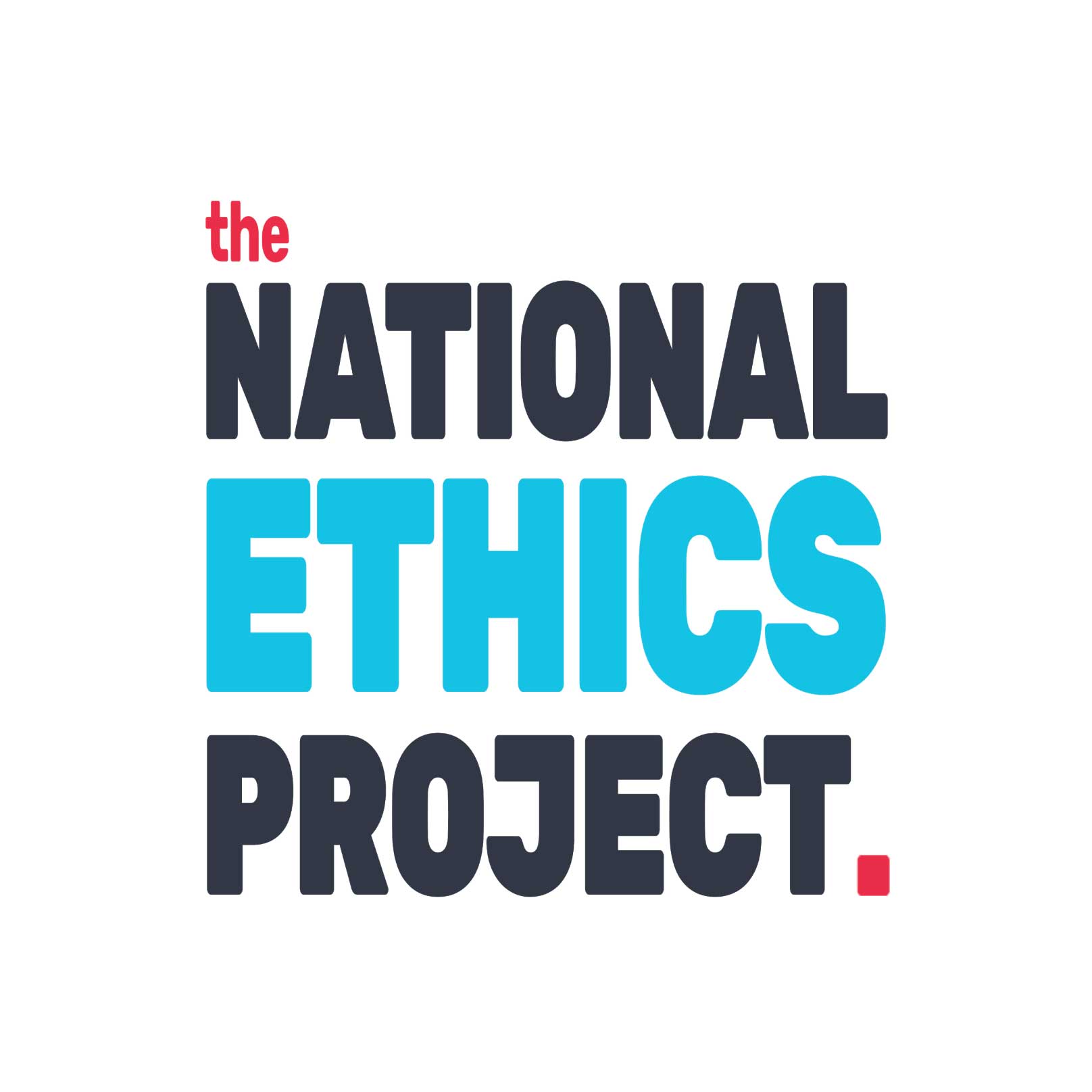 Making the tools for modern ethics needs.
The world has changed in significant ways since the last comprehensive study of ethics education 40 years ago. It's imperative that we keep pace with rapid technological, political, economic, and demographic shifts of the world today. Ethics provides the framework to enact responsible human stewardship for our world, and the NEP strives to develop the tools and resources to understand ethics teaching and learning in higher education.
Our most recent tool is a weighted search instrument that scores courses for ethical content based on the presence of 305 ethics-related terms in the course title and description included in a course catalog. The tool facilitates the detection of both traditional courses explicitly labeled as dealing with ethics, as well as courses that address ethical issues in more implicit ways.