Ethics education. Understood.
The National Ethics Project (NEP) is a consortium of researchers, educators, and practitioners from different disciplines and a variety of higher ed institutions. We study where and how ethics is currently taught. We identify and share effective techniques for ethics instruction. We cultivate evolving projects and tools that promote ethics nationwide.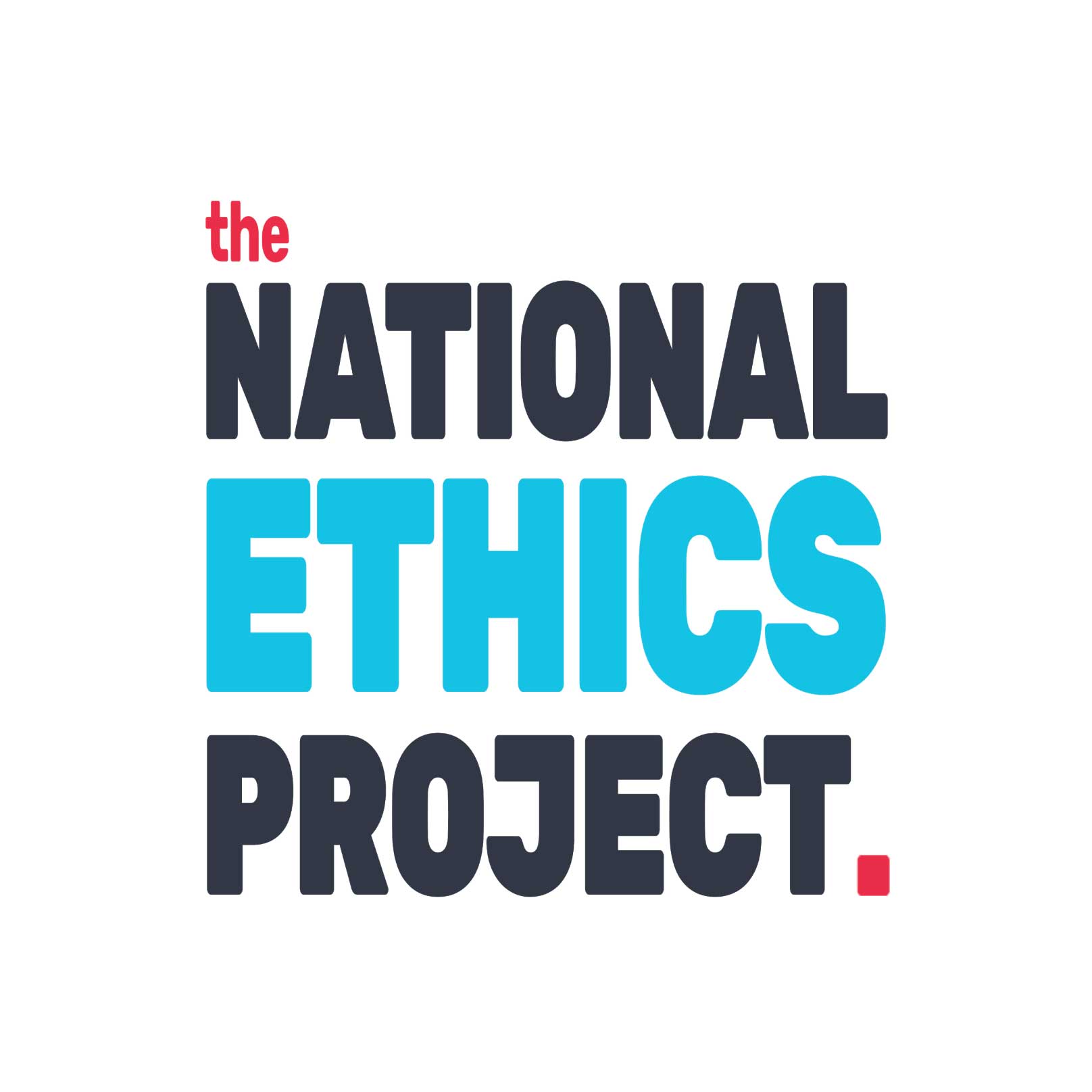 Society demands ethics education.
The world has changed in significant ways since the last comprehensive study of ethics education 40 years ago. It's imperative that we keep pace with rapid technological, political, economic, and demographic shifts of the world today. Ethics provides the framework and tools to understand and enact responsible human stewardship for our world.
Ethics is increasingly recognized by educators and employers as the pathway to individual and collective integrity, responsibility, and success in society and the workplace. The NEP strives to offer educators in all environments — K-12, higher education, corporations, government, and anywhere that mindful people gather — effective and innovative ways for communicating and achieving ethical thought and action.
Spotlight on Ethics
Spotlight on Ethics is published each month to showcase innovative programs in ethics.
Meet the team.
The NEP leadership team oversees project development, execution, and evaluation. We are a core group of educators and researchers dedicated to keeping ethics front and center in education. Deni Elliott and Cara Biasucci serve as Co-Chief Project Officers for the NEP, and Andrew Cullison, Casey Frechette, David Kidd, Jess Miner, and Anne Newman serve on the executive board for the NEP. The Prindle Institute at DePauw University provides the NEP an institutional home.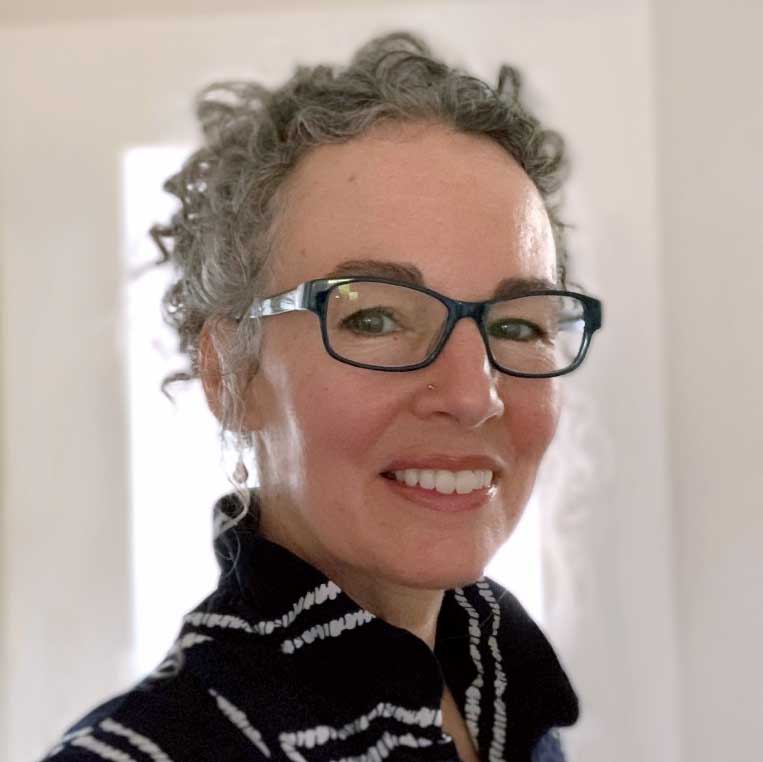 Cara Biasucci
NEP BOARD MEMBER - CO-CHIEF PROJECT OFFICER
Cara Biasucci is Creator of Ethics Unwrapped, and Director of Ethics Education for the Center for Leadership and Ethics at The University of Texas at Austin.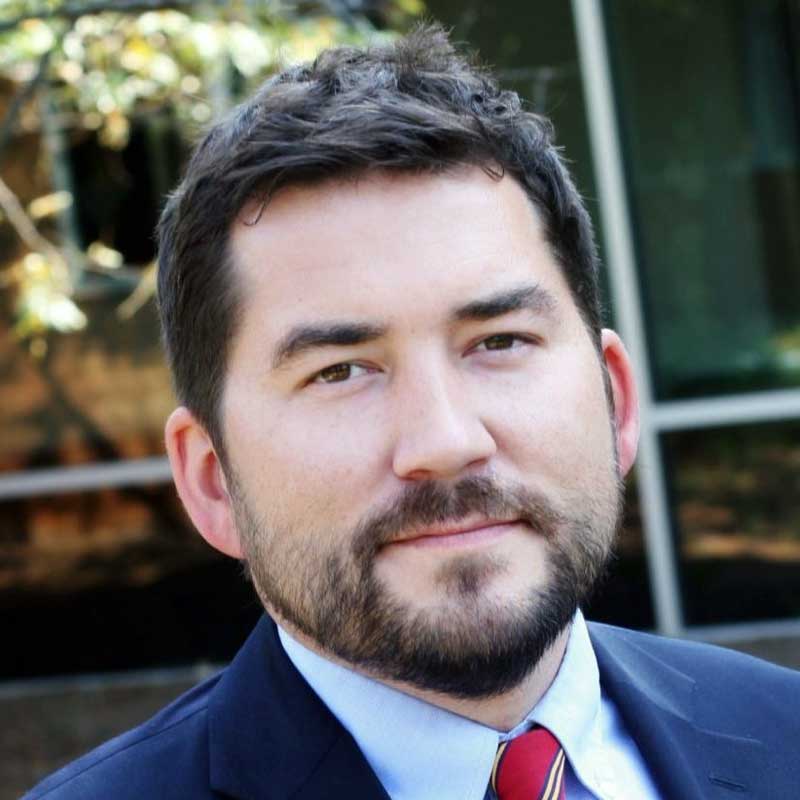 Andrew Cullison
NEP Board Member
Dr. Cullison is the Executive Director of The Cincinnati Ethics Center at the University of Cincinnati.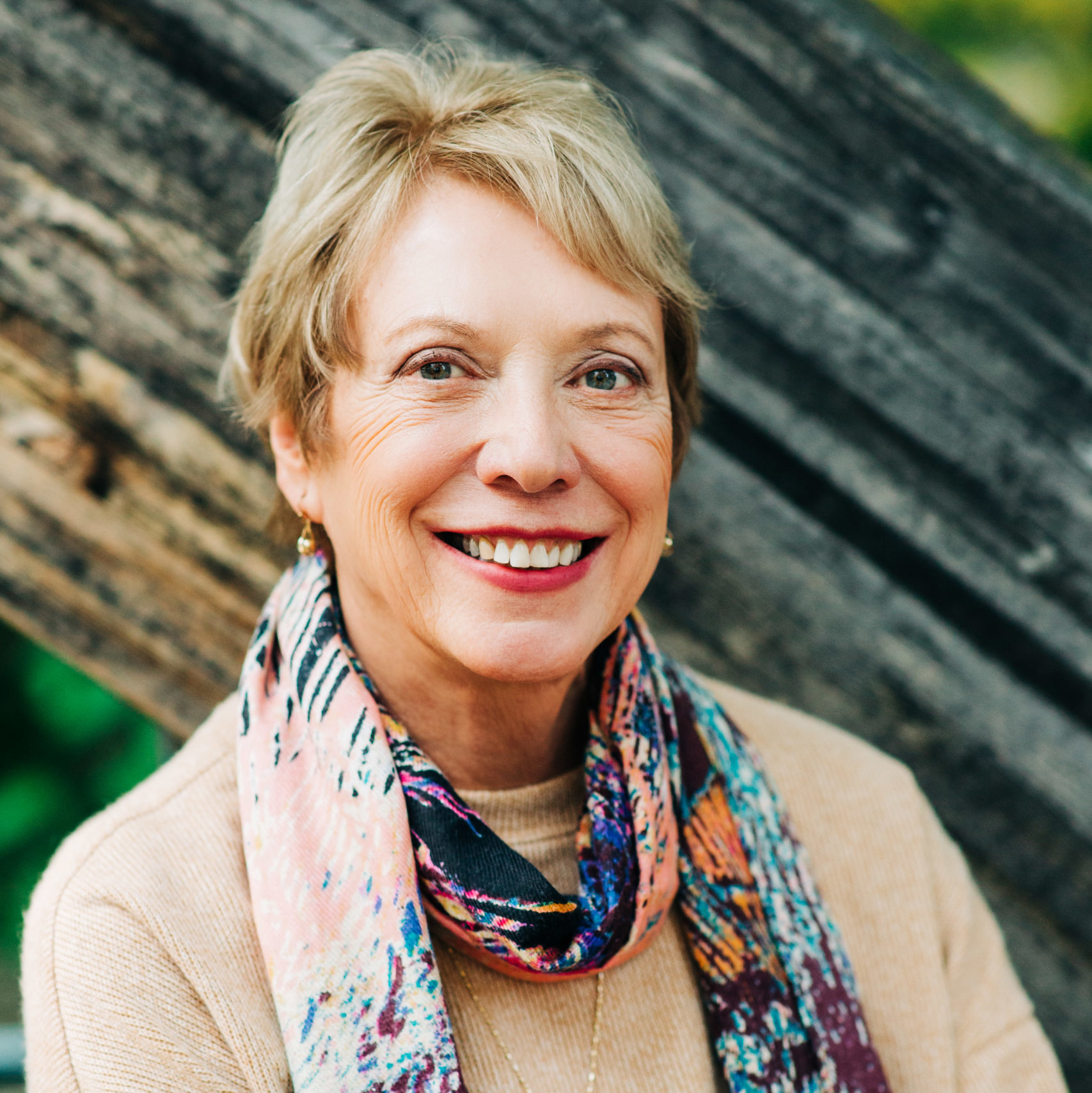 Deni Elliott
NEP Board Member | Co-Chief Project Officer
Dr. Elliott holds the Poynter Jamison Chair in Media Ethics at the University of South Florida and is the Interim Regional Vice Chancellor of Academic Affairs and Vice-Provost for USF's St. Petersburg campus.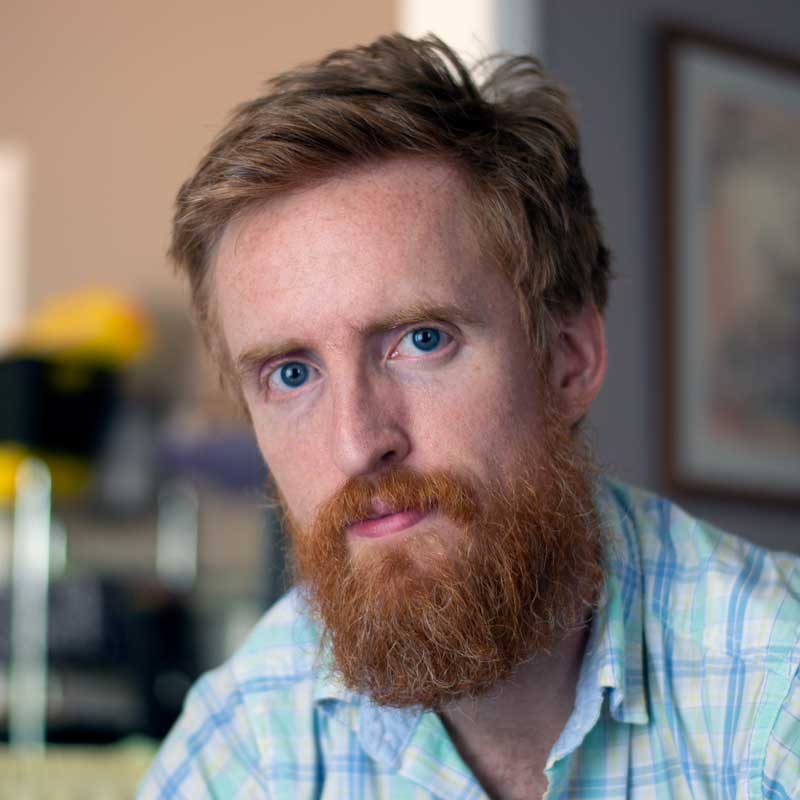 Casey Frechette
NEP Board Member
Dr. Frechette is an associate professor at the University of South Florida St. Petersburg and the chair of the Department of Journalism & Digital Communication.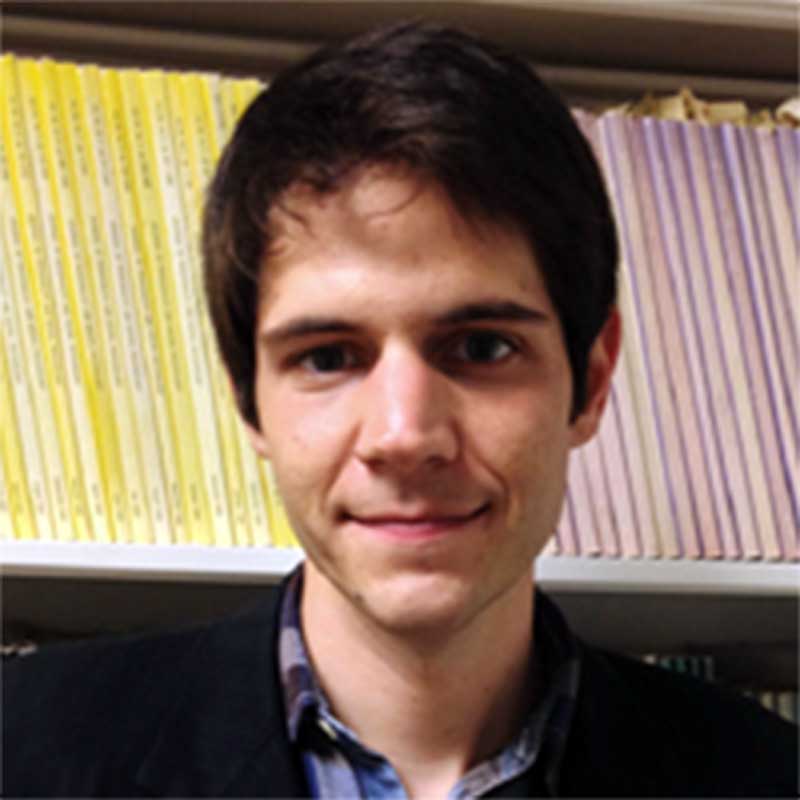 David Kidd
NEP Board Member
David Kidd is chief assessment scientist at the Democratic Knowledge Project and is based at the Harvard Graduate School of Education's Project Zero.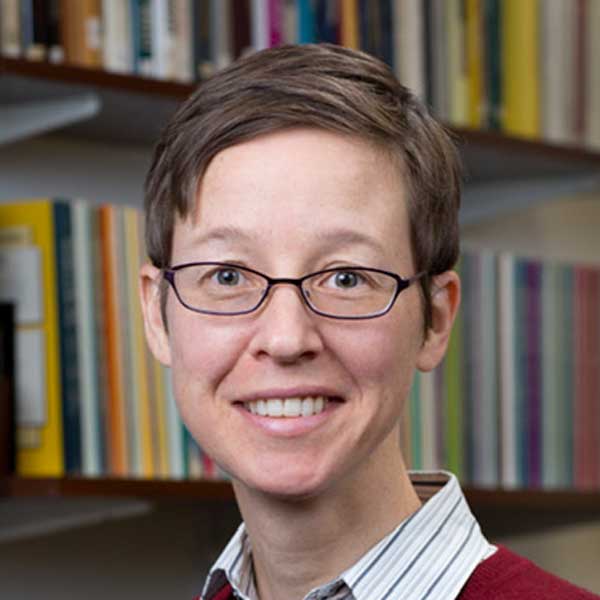 Jess Miner
NEP Board Member
Jess Miner is the Executive Director of the Edmond J. Safra Center for Ethics and the Edmond J. Safra Research Director, ex officio.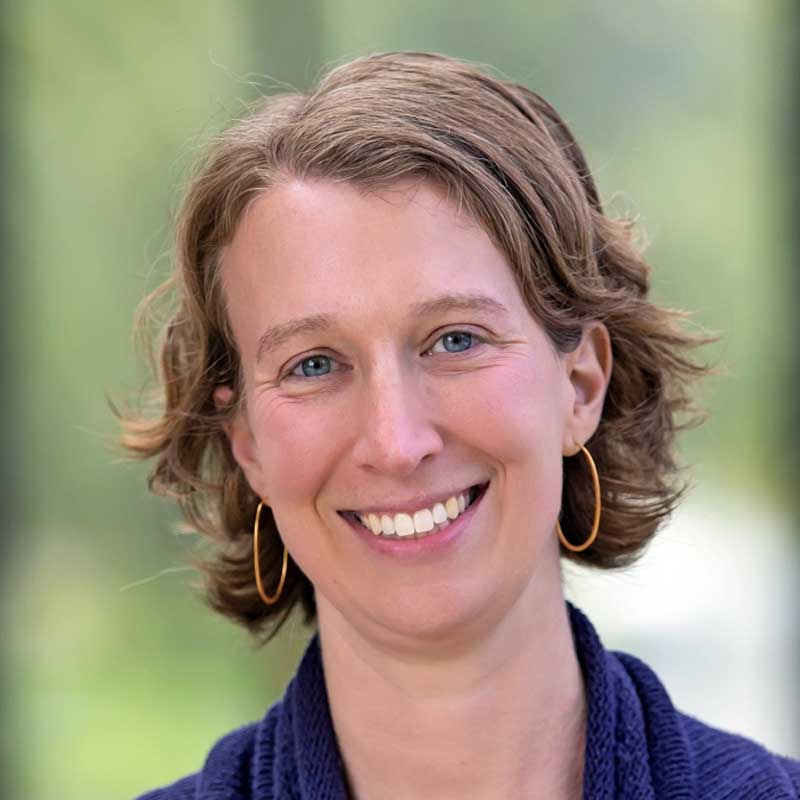 Anne Newman
NEP Board Member
Anne Newman is the Research Director at the McCoy Family Center for Ethics in Society at Stanford.
Mission & objectives
The NEP creates and fosters a sustainable and evolving community of researchers, educators, practitioners, and policymakers devoted to improving how we identify and implement ethics education. Our research investigates institutional messaging, instructor and student experiences, and practices of ethics education. Our goals are to create high-impact tools for assessing ethics education and to provide educational resources that meet the needs of a changing world.
Progress to date
Seed grants from the Spencer Foundation and the Andrew W. Mellon Foundation, along with financial commitments from our partner institutions, have enabled the NEP to build a solid foundation for ongoing research. Our mixed-methods research projects have investigated the institution, instructor, and student perspective of ethics instruction, both in and outside of the classroom. To date, NEP has conducted research on multiple campuses and developed new analytical tools that promise to overhaul the way we view and study ethics education in higher education.
Here is an overview of some of the NEP's current projects:
A web-scraping and coding tool locates and classifies institutional commitments to ethics education and helps assess those commitments in relation to how they are operationalized on campuses
A matrix of ethics indicators provides a roadmap for automated and manual review of institutions' ethical climates and cultures
A custom-designed dictionary tool that identifies courses in which ethical issues are central by ranking more than 300 relevant terms
An instructor learning theory survey links assessment measures to a diverse set of instructors' own learning goals
A student survey that allows direct evaluation of the alignment of student experiences and instructor goals in ethics education.
A student interview guide that elicits student perceptions of where and how salient ethics education occurs on campus, and what ethical dilemmas are most pressing to students
Prototypes for curricular interventions, in and outside classes, to address unmet needs for ethical reflection expressed by students in interviews